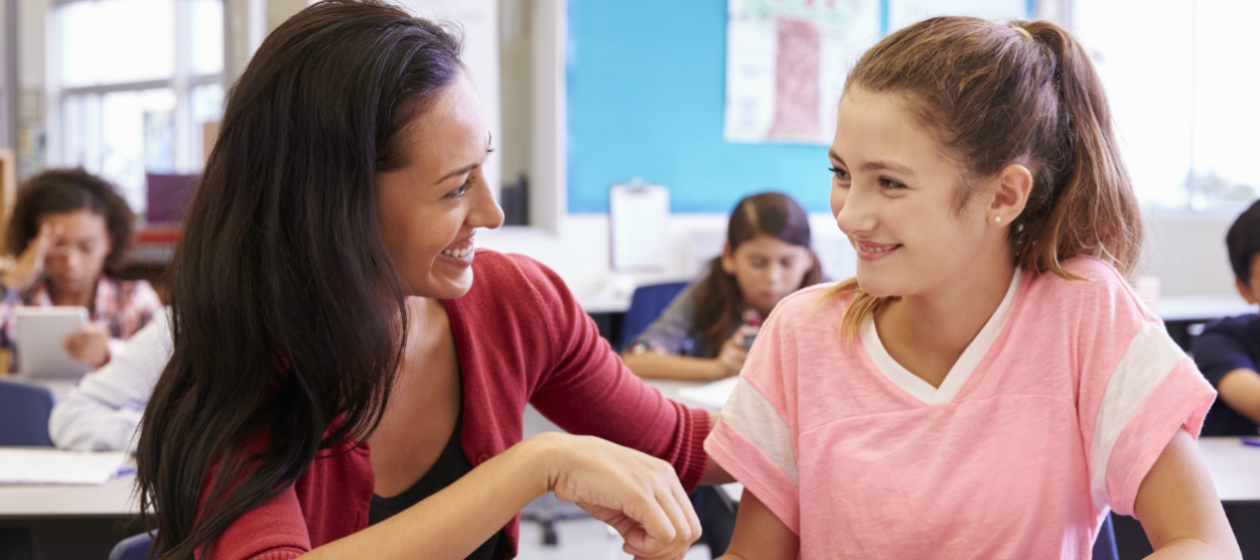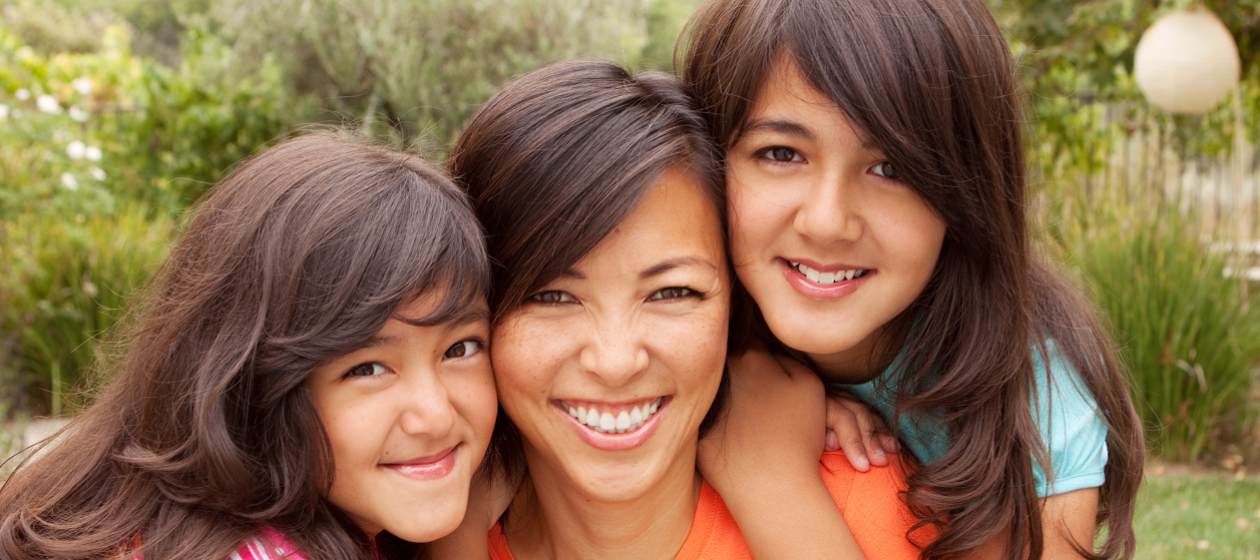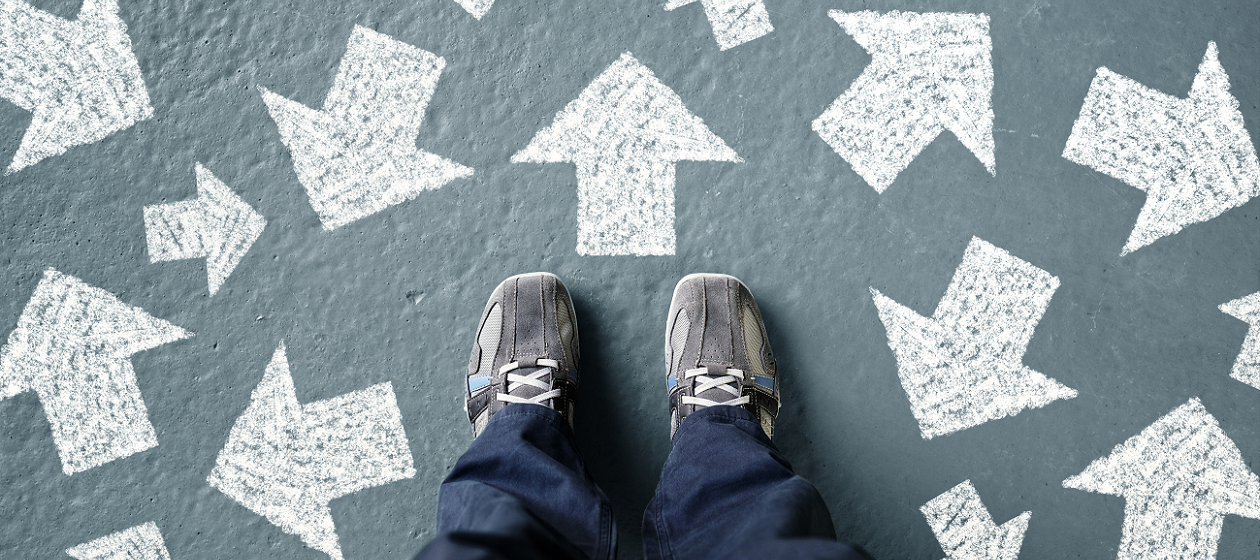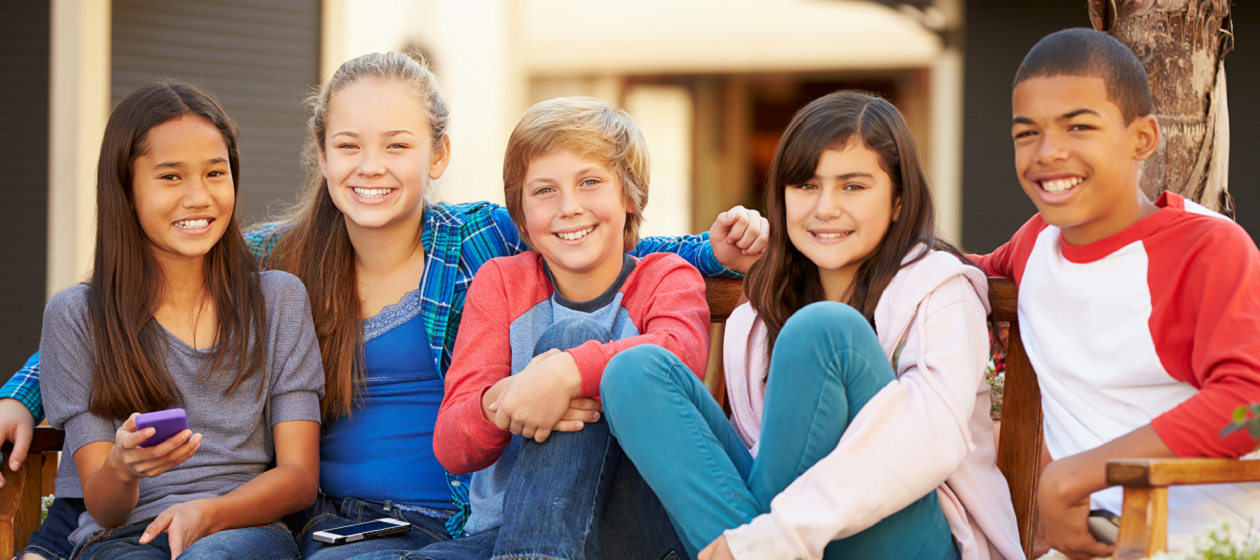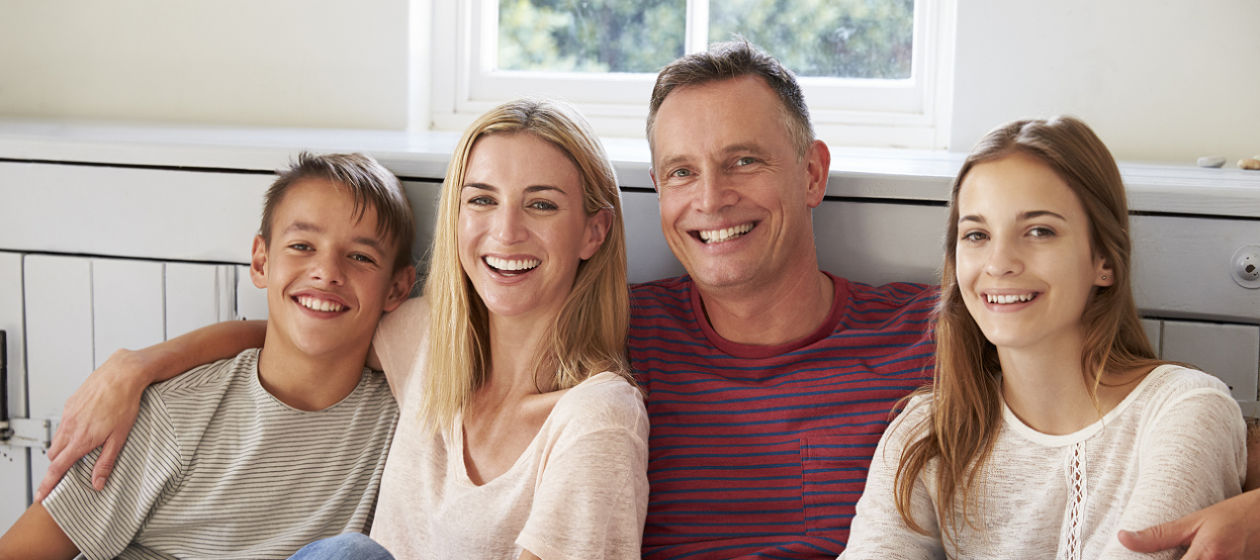 1

classroom

2

Mom and daughters

3

Feet and arrows

4

group of kids

5

Dad and Son

6

Parents and kids
About the PROSPER Partnerships for Student Success Project
As parents know, during the preteen years, youth are starting to figure out who they are and who they want to become. This often involves trying new things, some of them risky or dangerous. Parents and schools are in the best position to help 6th-grade youth stay on the right track for success. Our goal is to provide them with the strategies that have been shown to work.
The PROSPER Partnerships for Student Success project is being conducted by a team at Iowa State University's Partnerships in Prevention Science Institute who know the latest research on proven ways to keep youth safe and out of trouble during the transition into the teen years. Schools, parents, and community partners who care about youth and families are all part of the effort, each playing an important role through a combination of programs, services, and building awareness to make it a success.
Here's how it works:
Lifeskills Training — Schools are teaching an evidence-based prevention curriculum called LifeSkills Training to all of their 6th-grade students. The LifeSkills Training curriculum is one of the most effective programs available for helping students understand the risks related to using alcohol and drugs and for teaching them the skills they need to deal with pressure from their peers to use them.
Student and Family Care Facilitator — Schools also are helping to identify 6th-grade students' strengths and challenges, so that each school's Student and Family Care Facilitator can reach out to help parents work on making changes they want to see at home and to address the concerns that can come with a sometimes stressful transition to independence. Care Facilitators have been trained and receive ongoing support from the ISU project team on the best ways to support the success of all families.
Empowering Families to Grow Together — All parents of 6th and 7th graders can sign up for an online educational series called Empowering Families to Grow Together. It brings them the latest in parenting research through four flexible, self-paced modules. Participating families also have access to a personal Family Coach who checks in and answers questions along the way. Click here to find out more.
Community Support Teams — Community Teams have been organized to support this project. Teams are made up of representatives from community groups, such as ISU Extension and Outreach, the school, and other agencies and organizations whose mission is to support youth and families. They are there to help make sure that families know about the resources available to them and to support the effort for years to come.